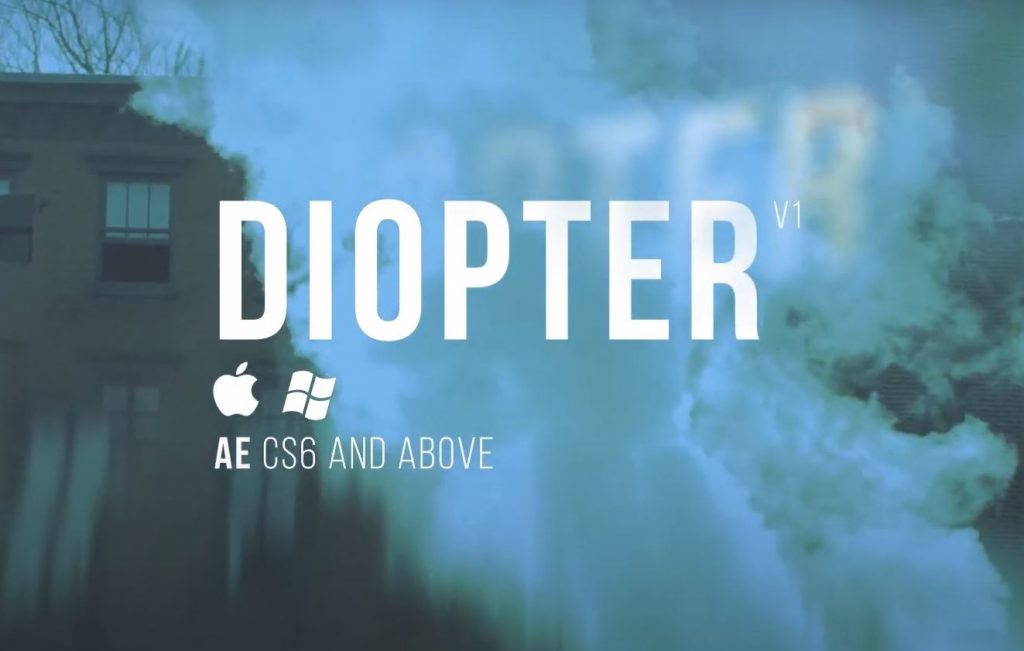 AEScripts Diopter v1.0.5 for After Effects Full Version Free Download for Windows & Macintosh
Diopter is a native Adobe After Effects plugin which plays with blurs, optical effects, light and more
Only for After Effects
Diopter is a plugin which adds optical effects (blur, distortion, coloration) on a layer. Choose a lens shape (a mask) among the in-built shapes or use another layer as Luma Matte. This lens may be transformed.
Apply different effects to the lens: fast blur, realistic blur, directional blur, trail, optical distortion, brightness, color, chromatic aberration.
The overall intensity of the effect can be controlled, it's also possible to apply a blend mode : Screen, Add, Multiply.
16 and 32bit now fully supported!
AEScripts Diopter v1.0.5 for After Effects Full Version Free Download for Windows & Macintosh
https://www103.zippyshare.com/v/Jjw5Pypj/file.html
Piracy is meant to be free. Those who sell pirated contents are all losers and if you are paying for pirated contents then you are the biggest loser.
Please read FAQ if you need basic help.
Use VPN & FDM if you have download problems.